Following the announcement of Reputation (2017) her upcoming sixth studio album, we felt a ranking of her albums was most opportune. And if you're brand new stan wanting to explore Taylor's discography, hoping her swift return saves Mariah Carey's long standing #1 record or whether you've instantaneously developed a taste for Country-Pop, this might as well be convenient for you.
Taylor Swift (2006)
Starting off our list is an unsurprising appearance of her self-titled debut album. Although at the time, very impressive(she was 16 years old, having written this songs in the freshman year of her school) her explosive career and ever-evolving style following the year have overshadowed this dexterous effort.
Highlights: Our Song, Teardrops on My Guitar, Picture to Burn
Fearless (2008)
Believe us, we're not listing her albums in order, it's a ranking for sure. With the appropriately titled second studio album, Taylor abandoned her teen pretenses and fully embodied the persona of a Country superstar. An improvement compared to it's predecessor indefinitely.
Highlights: Fifteen, You Belong With Me, Love Story
1989 (2014)
The Grammy-winning Album of The Year effort saw Taylor's departure from her Country  roots. Titled after the year of her birth, the career-reboot 1989 proved to be a consistent pop record, cementing Swift's legacy as a flexible songwriter. Some might argue this as her best, and without a doubt that might be true, but the upcoming albums in this rank simply outweigh this one.
Highlights: Blank Space, I Know Places, Wildest Dreams
Red (2012)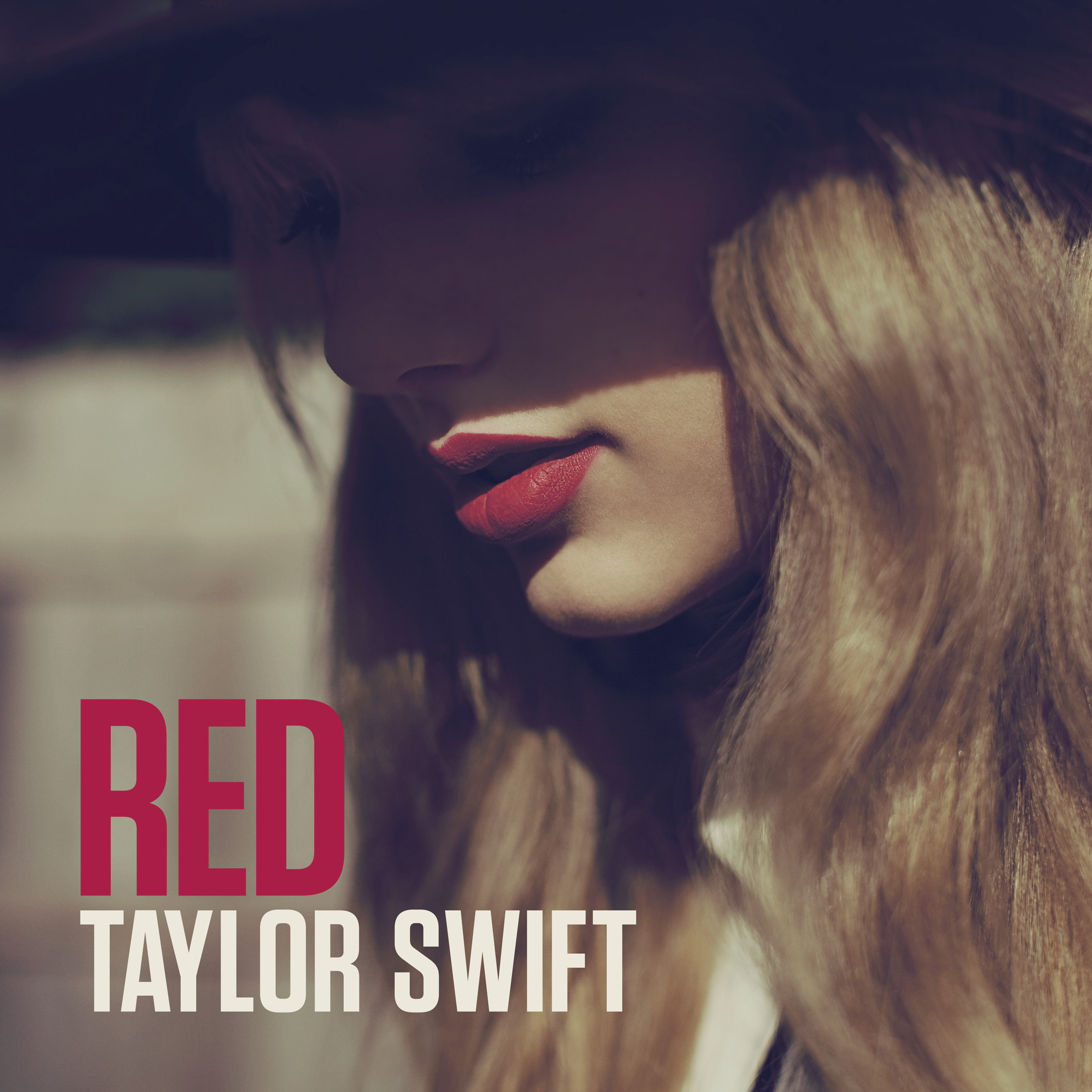 With her fourth studio album, Taylor first began dipping her toes into the pool of Pop music. The result? A flawless transition record that not only feels timeless but ever so compelling.  It's place on this list is disputable but considering how important of a record Red proved to be for Taylor we have decided to stick to it.
Highlights: State of Grace, 22, Red
Speak Now (2010)
Honestly, an entire thesis could be written on why Speak Now is Taylor's strongest effort to date or one could just copy-paste the entire lyrics of 'Enchanted' in here and the point would be proven. Speak Now is a rich bravura body of work, that with it's songwriting captures the essence of a 2-hour-long Academy Award winning flick. Unarguably her best.
Highlights: Dear John, Enchanted, Haunted
After five incredible albums, we couldn't be more excited for the next one!